Protect
Your People, Customers and the Planet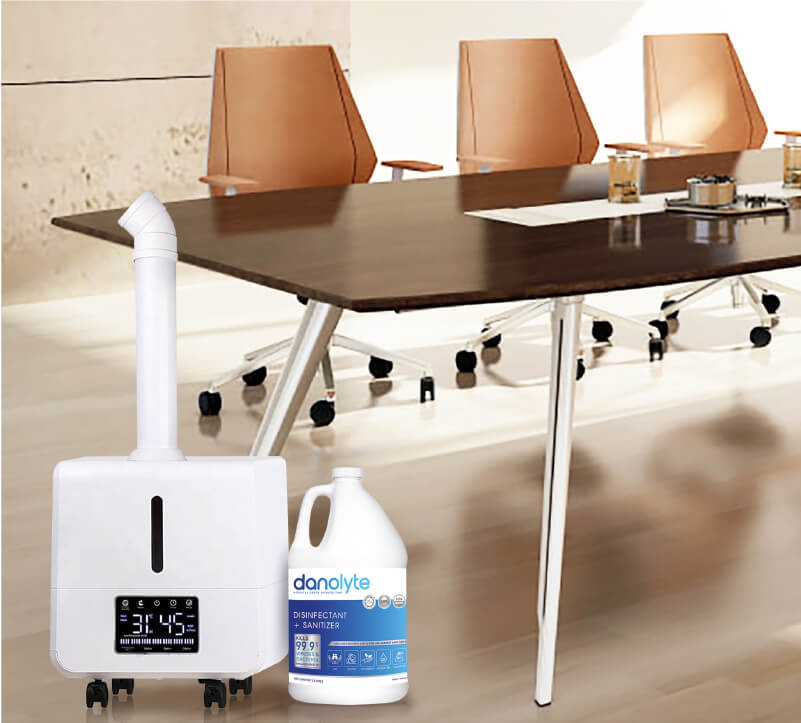 Danolyte have created a professional range of organic hospital grade disinfectants and sanitizers with businesses in mind. The Danolyte professional range includes regular and concentrated formulas in larger sizes and bulk packs to suit the needs of commercial customers. Our products are safe, effective and eco-friendly protecting your people, customers and the planet.
Protect your Business with Danolyte® Professional
Protect your people, customers and the planet with Danolyte; an all-purpose hospital grade disinfectant & sanitizer providing protection against bacteria and viruses without the dangers of using harsh chemicals. Our eco-friendly products are scientifically proven and accredited by the most discerning organizations. Disinfect your business premises worry free as Danolyte will not damage high end finishes due to its non-corrosive and no rinse required natural properties. From boardrooms to classrooms, Danolyte disinfects, sanitizes, and deodorizes anything and everything…safely.
CLEAN OVER 2,500SQM WITH JUST 5 LITRES OF DANOLYTE®
Danolyte® is used around the world by leading companies to keep their employees and customers safe.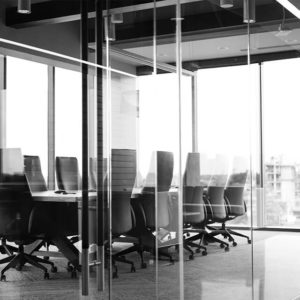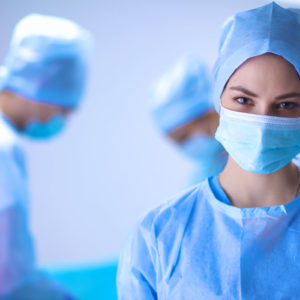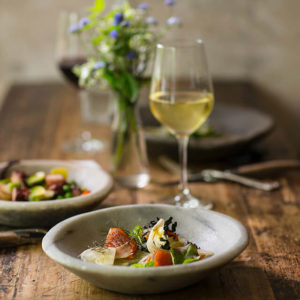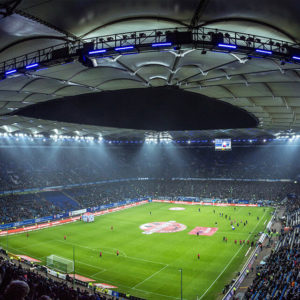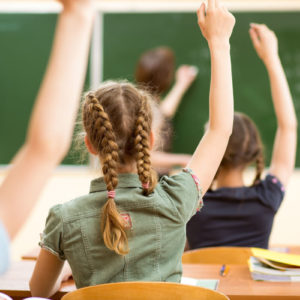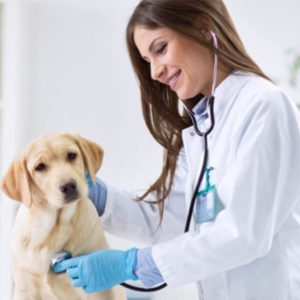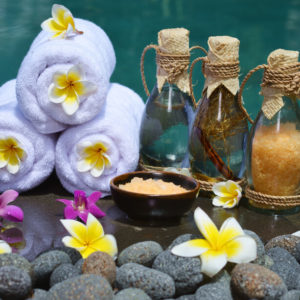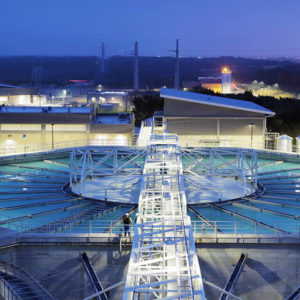 EPA APPROVED FOR HOSPITAL USE
DISINFECT YOUR BUSINESS WITH DANOLYTE