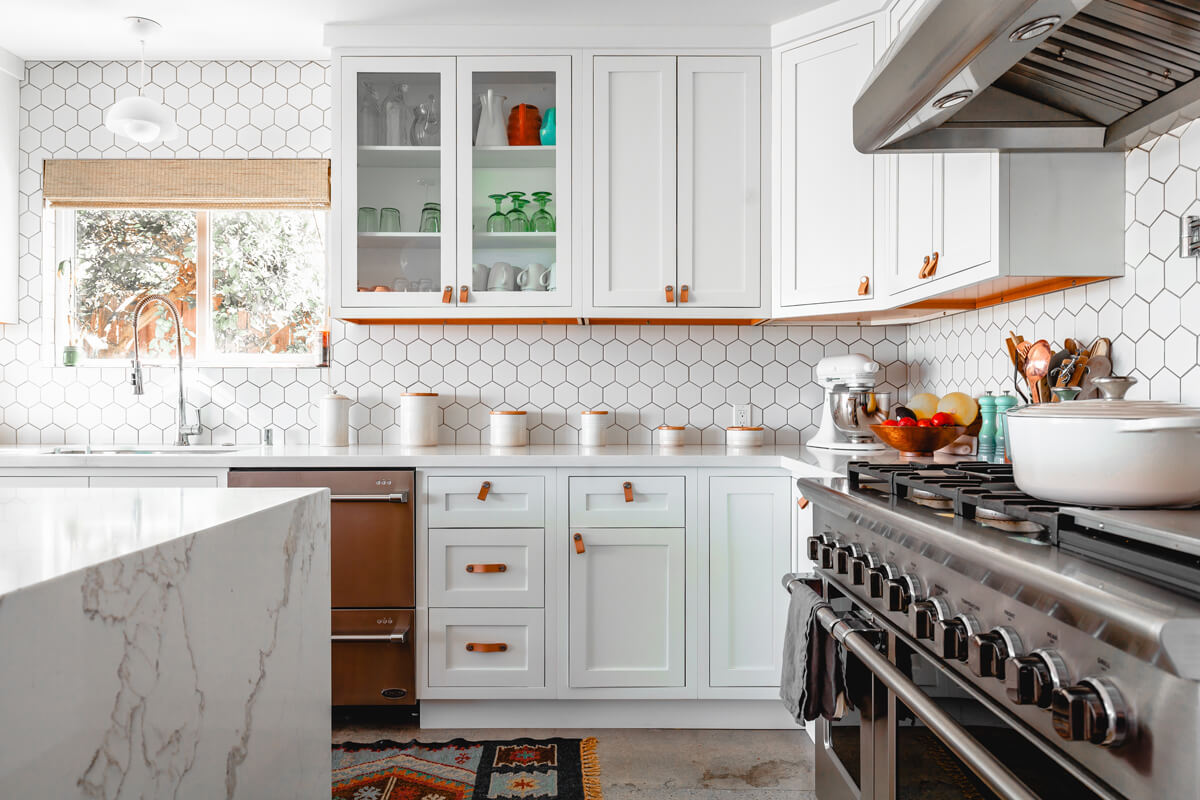 Eliminate all chemicals in the home with an organic, alcohol free alternative disinfectant. Danolyte is a broad spectrum disinfectant which has demonstrated effectiveness against COVID-19 and similar viruses on hard, nonporous surfaces. Danolyte is N-Listed by EPA as a Disinfectant for use against SARS-CoV-2 when used in accordance with the directions.
Personal hand hygiene and general surface cleanliness are paramount in the prevention and transmission of diseases. Most of these infections may be avoided through the use of Danolyte hand and surface disinfectant together with other preventative measures.
Protect your team and visitors with Danolyte Disinfectants and Sanitizers. As an all-purpose hospital grade disinfectant Danolyte provides the protection without the dangers of using harsh chemicals. Perfect for use at work stations, board rooms, common areas, and cafeterias; no rinse required, odourless, and non-corrosive. From sanitizing electronics to treating indoor plants, Danolyte does it all safely and effectively.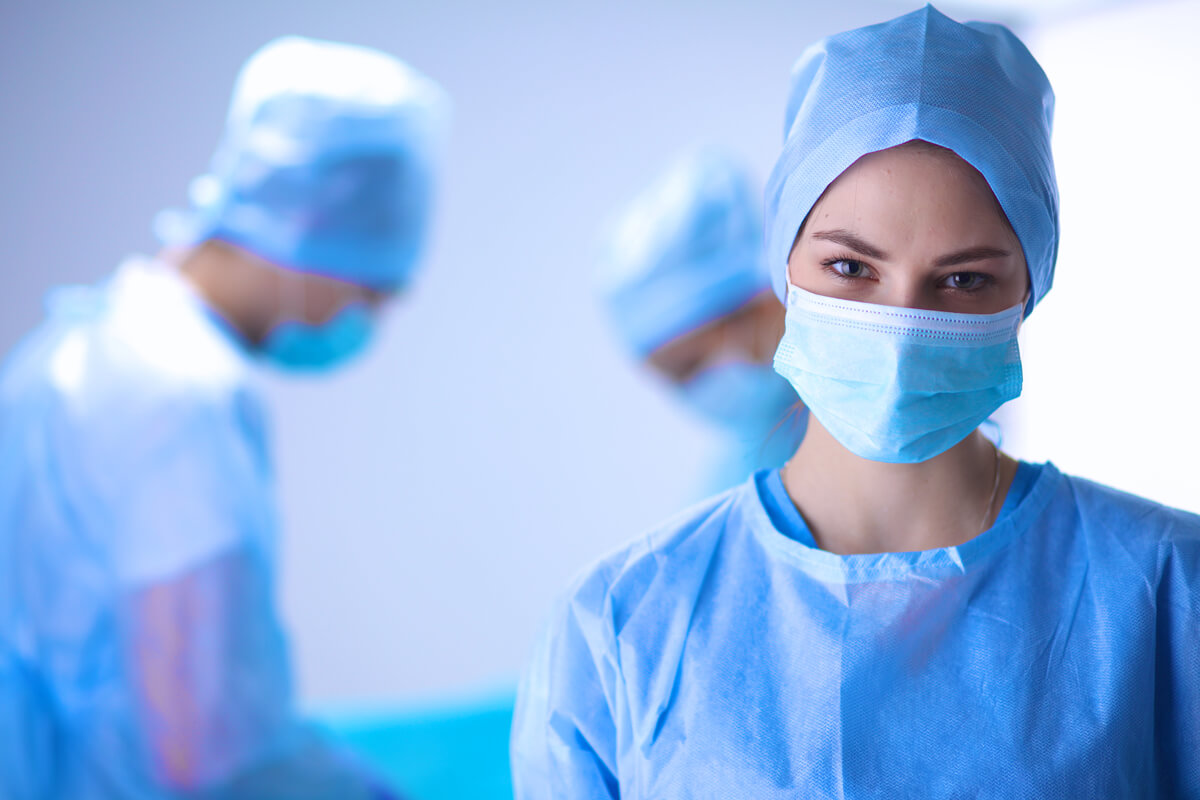 Danolyte is a one-step disinfectant cleaner / sterilizer designed for general cleaning and disinfecting hard, non-porous environmental surfaces in health care facilities. It destroys all disease-causing microorganisms and transmissible agents while maintaining the highest medical hygiene standards across the board. Danolyte contains no alcohol, dyes, fragrances, phenols, VOCs, or harsh chemicals and is suitable for any and every medical environment including but not limited to open spaces, operating rooms, patient rooms, and common areas.
Disinfect the way you need by providing your team with a product that can do it all. Protect your business, guests, and bottom line with a product scientifically proven and accredited by the most discerning organizations. As an all-purpose disinfectant Danolyte protects high end finishes due to its non-corrosive and no rinse required properties. From bathrooms to restaurants and everything in between Danolyte disinfects, sterilizes, and deodorizes anything and everything; destroy bacteria, protect furniture, and maintain a 5 star hygiene standard for your guests.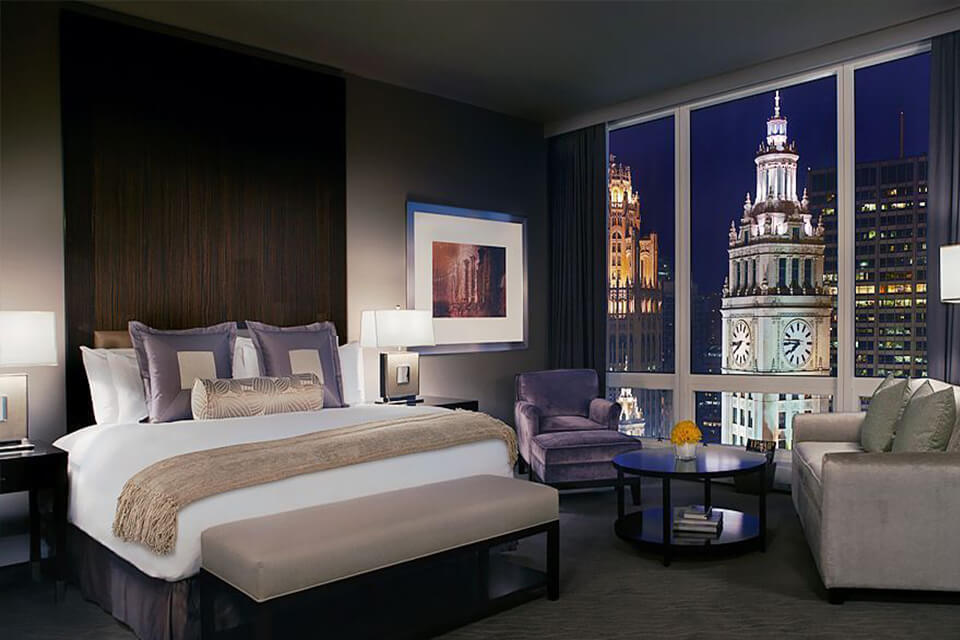 Danolyte is approved for use on food contact surfaces with no rinse required. Due to the non-toxic 100% organic properties Danolyte is very effective for F&B establishments as a sanitizer, disinfectant, and deodorizer applied to all surfaces front and back of house. Sanitize sinks, counters, refrigerators, dishwashers, stove tops, stainless steel, cutting boards and all customer contact surfaces without the risk of harmful chemicals. Danolyte eliminates biofilm in the water pipes, destroys bad odors in bathrooms, and waste bins. Protect your team, customers, and hygiene standards with Danolyte disinfectant
Protect your athletes and spectators with Danolyte Disinfectant. The perfect solution for disinfecting locker rooms, stadium front/back of house, and food vendors. As a non-toxic and 100% organic product Danolyte is applied to all common areas, food contact surfaces, locker rooms, gyms, and athletic gear to protect against harmful disease causing bacteria and viruses. Disinfect the way you need before, during, and after sporting events.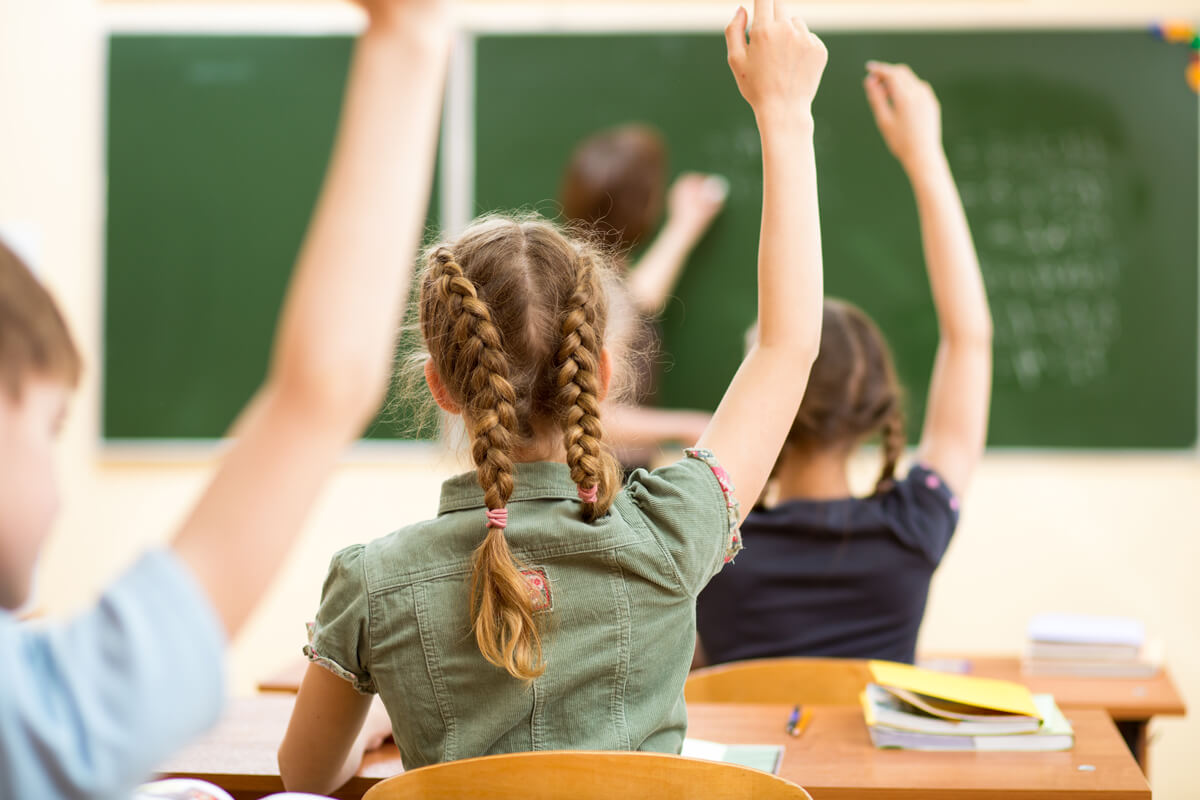 Trusted by moms and doctors alike; Danolyte Disinfectant can be applied throughout classrooms, gyms, cafeterias, and hallways with a rinse-free application and approval for use on food contact surfaces. As a non-toxic 100% organic disinfectant Danolyte is safe to use while students are present and can be applied to all surfaces including desks, chairs, floors, tools, and utensils.
As an all-purpose disinfectant, sanitizer, and deodorizer Danolyte protects animals from harmful bacteria and viruses. As a broad spectrum disinfectant made up of naturally occurring molecules in the human body Danolyte does it all; from sterilizing instruments in the clinic to purifying drinking water and treating animal skin conditions this non-toxic 100% organic solution can provide a disease free environment for animals and humans alike.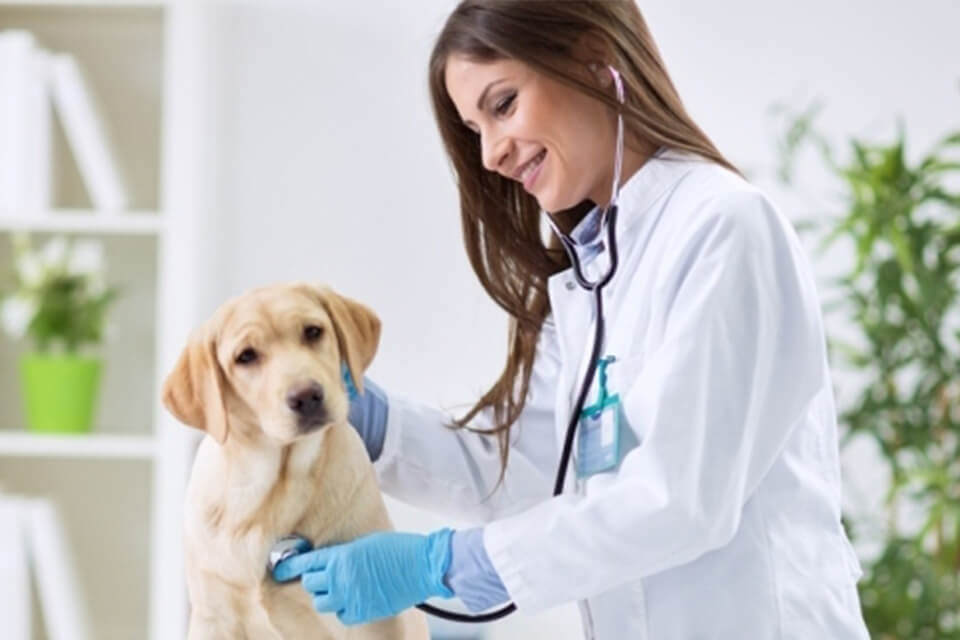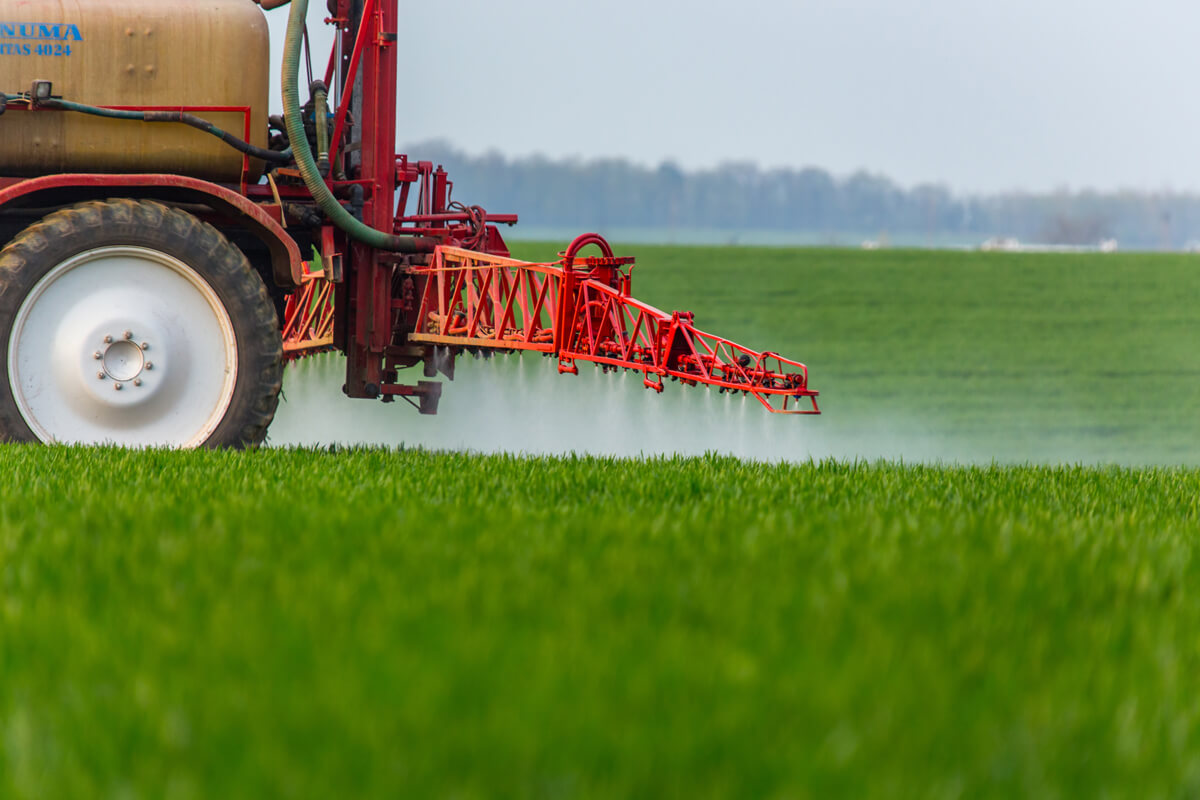 Danolyte can be applied to disinfect water used in livestock feeding operations, which in turn reduces mortality rates, enhances feed conversion and improves overall productivity. Danolyte has also been employed in misters for environmental disinfection in livestock buildings as well as disinfection of milking systems and other equipment that is sensitive to microbial contamination. The only active ingredient in Danolyte (hypochlorous acid) has been approved by the USDA for use as an algicide, disinfectant, and sanitizer in organic crop and livestock production, and for use in disinfecting and sanitizing equipment and facilities in organic handling and processing. Danolyte meets the requirement of the FDA and USDA for a non-rinse sanitizing solution.
Danolyte thoroughly disinfects, sanitizes, and purifies your pool, jacuzzi, and water features. From circulation systems to pipes and water Danolyte ensures an unprecedented level of protection and hygiene. With a one-step solution suitable for any pool & spa need Danolyte kills 99.99% of germs in 2 minutes without exposing your family or guests to toxic chemicals or high levels of chlorine. Its neutral PH level of 6.5-7 reduces dangerous exposure to chlorine ensuring the water is properly treated each and every time you jump in.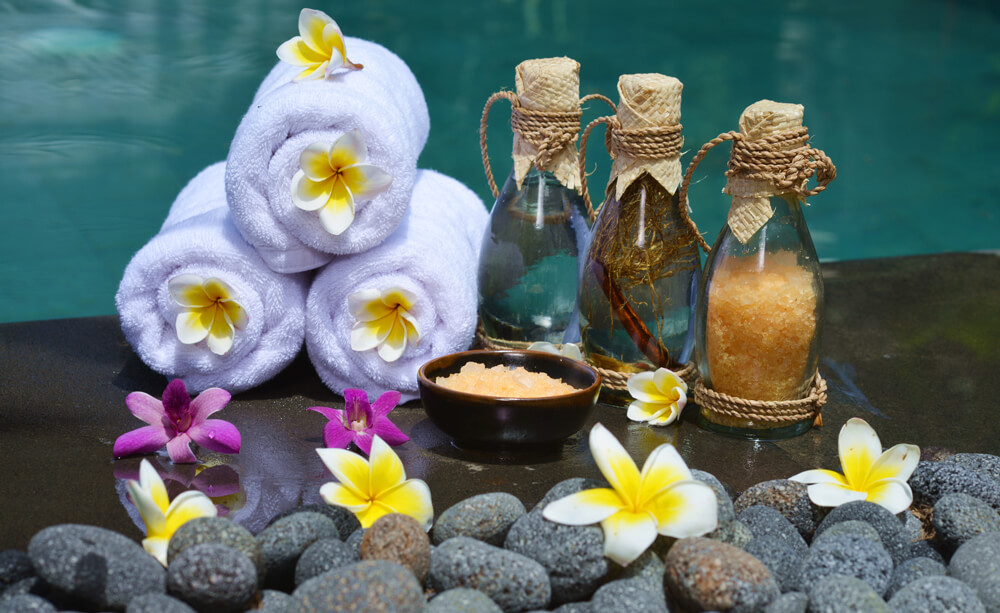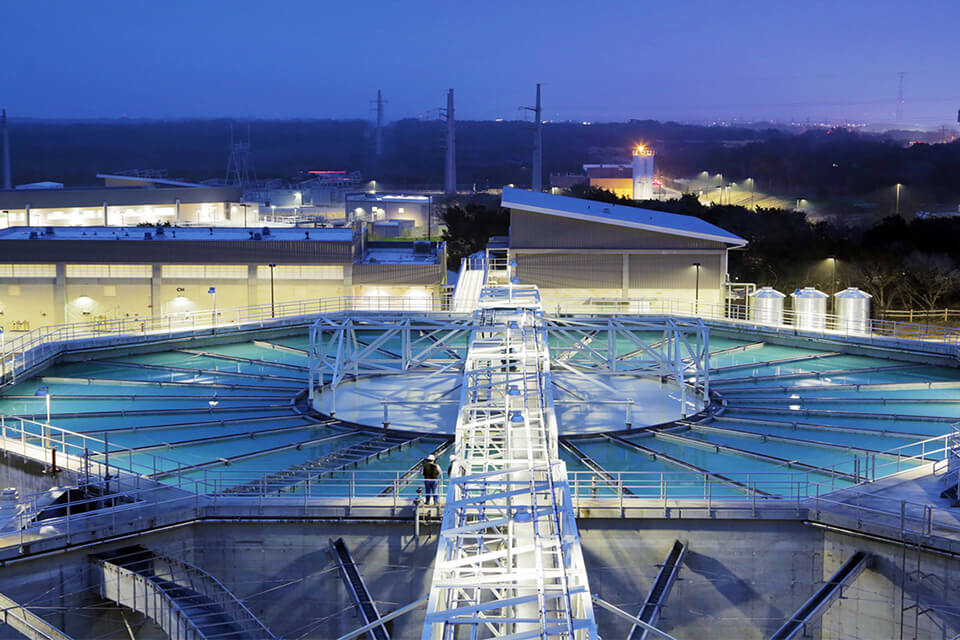 Danolyte disinfectant eliminates chlorine-resistant microorganisms while being scientifically more effective than other harmful chemicals such as chlorine. As a deodorizer Danolyte is able to target all odor-causing bacteria and is proven to be extremely effective at thoroughly eliminating odors. Danolytes antimicrobial properties make it a go to solution for municipal waste facilities improving environment and operation.
Maintain systems, treat water, and reduce toxic levels of chlorine with Danolyte disinfectant. A one-step disinfectant that effectively does it all. Our solution is proven to be safer than chlorine and harsh chemicals yet more effective at producing clean and purified drinking water. As an all natural product made up of pure water and salt Danolyte is potent yet safe at any level yet it has proven to be more powerful than chemical alternatives at destroying bacteria and protecting your drinking water.
EPA APPROVED FOR HOSPITAL USE
DISINFECT THE WAY YOU NEED WITH DANOLYTE